A boss from executive search firm Ducatus Partners has said collaboration within the energy sector only makes the talent pool stronger.
Speaking at Offshore Europe 2017, Sean Buchan, managing partner, Ducatus Partners, said: "There's now an understanding that you have to work with people who might once have been competitors."
As North Sea industry grows to include forms of energy other than oil and gas, the skillset required also increases.
Mr Buchan wants collaboration to solve the issues of "how you combine boats and equipment, people and technology".
He said: "I think the industry is beginning to grasp that you can have a competitive service offering in oil and gas, renewables and other adjacent industry sectors.
"We were part of a wave of activity where sizable industrial clients who had almost all of their business in oil and gas and tried to hire people with renewables expertise to build out the capability.
"What they found was that they'd built out that capability too early.
"Now that our cost base has come down and the volume in renewables projects has gone up, you're starting to find that that's a real opportunity. There's more innovative hiring."
Mr Buchan said Ducatus Partners had seen a rise in business from the growing renewables market.
He also said that if the industry is to come out fighting from the current downturn, companies "have to form alliances and partnerships that add value" and ensure that the most talented individuals are brought in.
He said: "Every organisation has thinned out considerably. What we're seeing now is that when (organisations) are trying to hire new talent they're finding that the skillset they are looking for is even broader within even more scarce supplies.
"It's incredibly difficult to find people who currently have the breadth of skills and innovative thinking. That's what we do, we bring in the breadth."
Ducatus Partners is an executive search and leadership consultancy focused in the global energy, infrastructure and process industries made up of former Maxwell Drummond International(MDI) executives.
MDI, which was set up in 1994 and went into liquidation last year, had an office at Rubislaw Place in Aberdeen in addition to bases in Calgary, Houston, Rio de Janeiro and Singapore.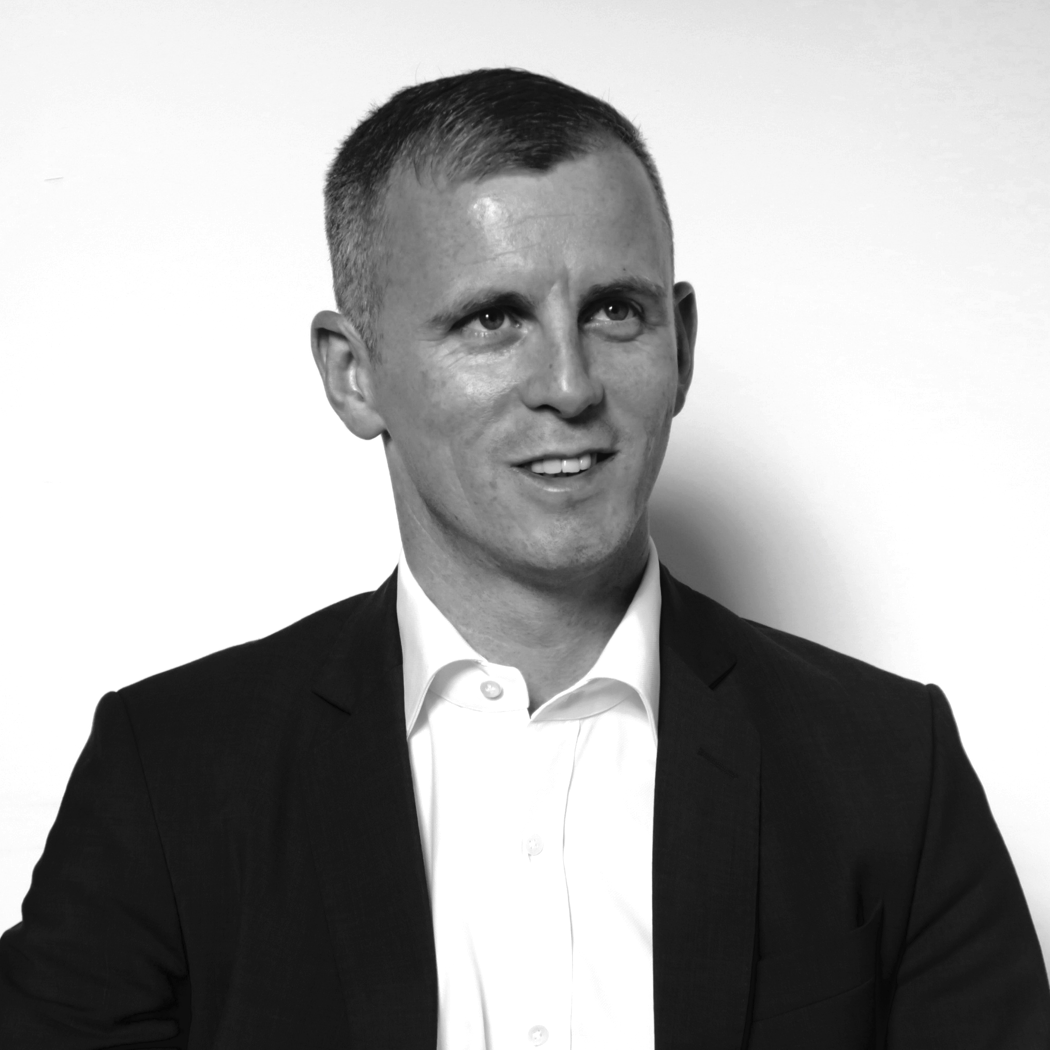 Sean Buchan, Managing Partner, Ducatus Partners