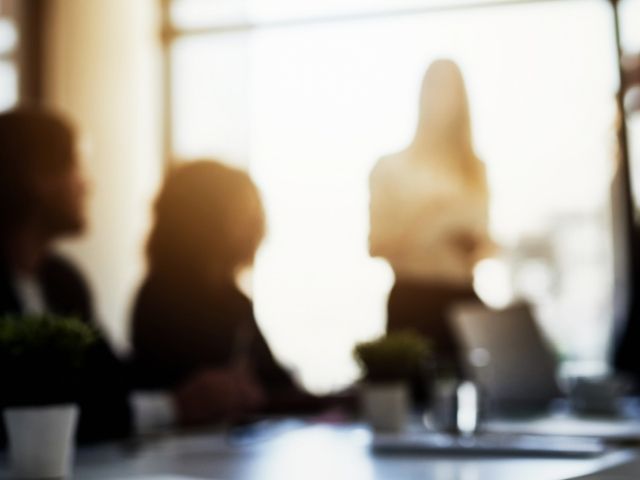 Building an executive team to support global expansion
Executive search, TALENT MAPPING
Our client, a midcap exploration and production company, needed to hire a new senior executive and multiple senior hires after acquiring acreage in the US.
Up until that point, 95% of the company's assets had been outside the US. They had no existing local office, and no onboarding capability in North America.

Ducatus Partners stepped in to help appoint a senior vice president to lead the expansion, as well as an extensive senior team to build operational capability at the new site.
Talent-mapping the global hydrogen market
Executive search, TALENT MAPPING
Green hydrogen could play a critical role in supporting the global transition to renewable energy. Our client, an energy private equity firm, wanted to develop a deeper understanding of this emerging market.
The firm appointed Ducatus Partners to conduct a comprehensive talent mapping exercise - giving them insight into the breakdown of skills in the sector and the best places to look for future investment team members, operating partners and leaders.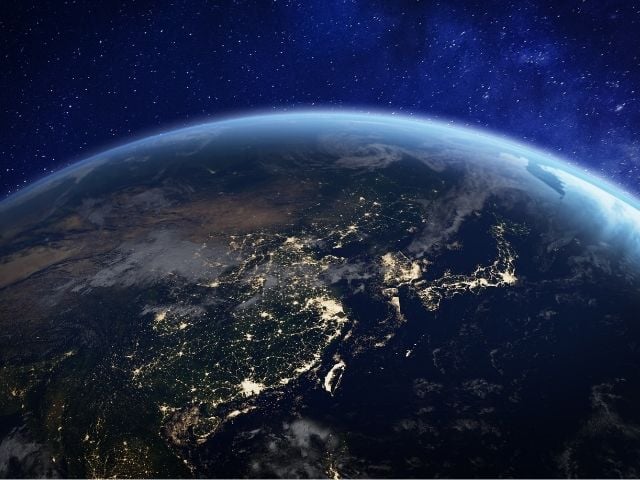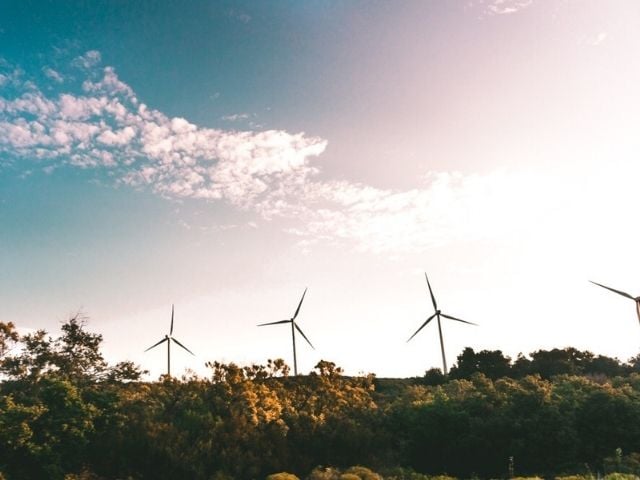 Executive search and compensation benchmarking for clean energy projects
Executive search, COMPENSATION BENCHMARKING
Our client is an organization formed by a number of major energy companies in order to invest in clean energy projects and technologies that will drive progress in combating climate change.
Ducatus Partners was retained as the exclusive executive search and leadership consulting provider to the organization, working across both their core group and investment team.

"It has been a pleasure working with the team who have delivered a best in class end-to-end recruitment service delivering high quality candidates to hiring managers. Ducatus Partners have quickly developed credibility with our senior leaders as a critical partner that is aligned with what we are aspiring to achieve.
"The overall project management has been exceptional and the adaptability along the way, based on our ever-changing needs, has been greatly appreciated. Through our partnership with Ducatus Partners we were able to be introduced to Global Mobility Services to manage our international and domestic relocation needs. This integrated relationship has paid off through a seamless candidate experience and building the credibility of our employment brand in the US."
Vice President, Human Resources