Identifying and attracting the best leadership talent is fundamental to the success of any organization and Ducatus Partners has decades of experience of supporting companies across the energy industry to do just that.
We pride ourselves on forming trusted partnerships with our clients, helping us to truly understand and help define their needs and potential challenges at the outset. The success of every search depends on the planning, rigor, creativity and logic of the research process. At each stage we display an unwavering attention to detail and commitment to honest and collaborative consulting.
Our global team operates as one, drawing on our geographic reach and local insights to ensure our clients benefit from our collective experience and expertise. The breadth and depth of our networks and of our track record are second to none.
Effective boards create sustainable value. Ducatus Partners understand that the success of our clients relies upon the strength of partnership and alignment between an accomplished chief executive and a strategically appointed independent board.
We have worked with both public and private equity backed organizations to place executive and non-executive leaders on a global basis.
Ducatus Partners is a trusted advisor across our specialist sectors, working closely with investors and board chairs to understand strategic drivers and organizational dynamics. We help define optimal board structures and succession plans from which we design robust and comprehensive search strategies; identifying and attracting the highest caliber individuals.
Diversity in the boardroom is critical to a company's ability to make optimal decisions, communicate with stakeholders and deal with risk. Our approach is just as much about diversity of thought and experience, as it is about age, gender and ethnicity, and our meticulous research methodology ensures we capture exceptional talent from a wide range of backgrounds.
Talent Mapping and Evaluation
Consider the competitive advantage of having a complete view of all external succession candidates for your company's executive roles, or obtaining visibility of exactly how many of your sectors technical leaders are ready to join you given the opportunity.
Whatever the scenario, the power of having a clear insight of the best and brightest talent in your market is critical to the continuity and future growth of your organization.
Leveraging our deep industry expertise, geographical coverage and differentiated research methodology, we work in concert with your existing talent strategies to deliver a completely bespoke Talent Mapping and Evaluation solution. To maximize the long-term value of the data we gather, we utilize a customizable web-based platform which can be maintained and updated, providing ongoing market intelligence and live information on talent availability.
Our demonstrable track record of partnering with our clients to execute Talent Mapping and Evaluation projects on five continents affords us with the knowledge to take a consultative approach whilst applying best practice learned from many years of experience.
Ducatus Partners Talent Mapping and Evaluation solutions can be applied to a vast array of challenges including: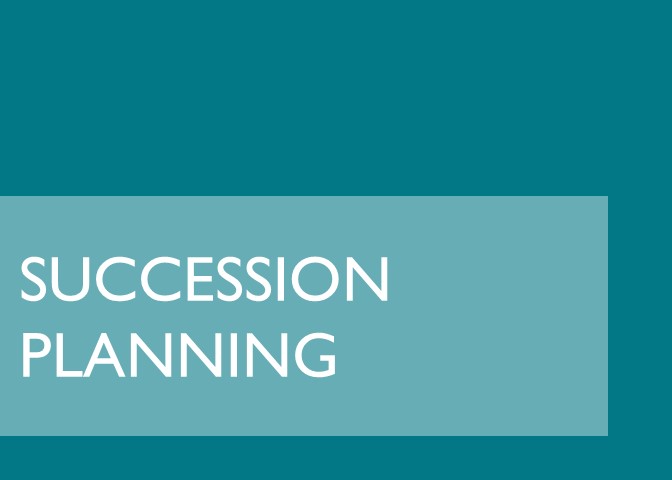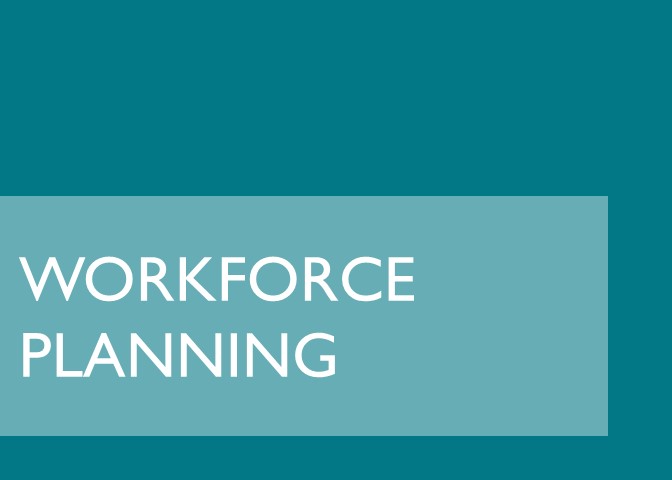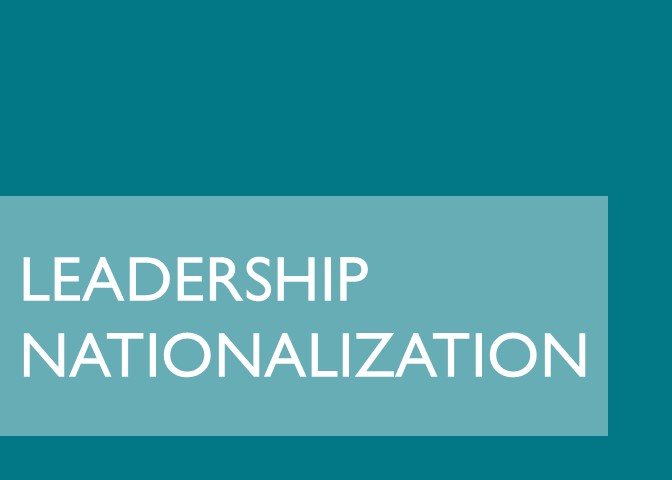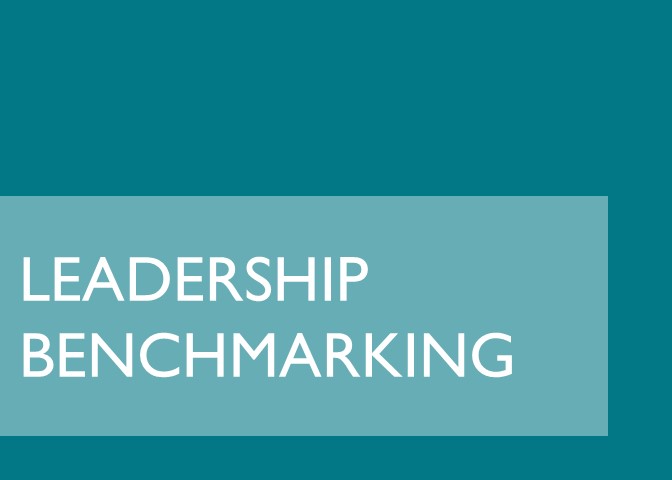 Ducatus Partners provide a range of advisory services and bespoke specialist studies to enable our clients to make key decisions on human capital, organizational development and value creation.
Our research capability has a far broader application than simply conducting executive search mandates; we turn valuable information into tools which informs clients and assist in critical decision-making.
COMPENSATION AND BENEFITS
We provide advisory services, intelligence reports and compensation and benefits analyses. We clarify remuneration expectations across industries and markets to help clients remain competitive and to assist during new market entries
MANAGEMENT BENCHMARKING
We offer comprehensive competitor analyses and mapping that can aid in management benchmarking. Our services extend to due diligence of management teams, discreet referencing and leadership assessment.
SUCCESSION PLANNING
We work with boards and executives to create and implement leadership succession plans, utilizing internal and external talent pools. We also design and deliver training and coaching programs to support and accelerate leadership development.
ORGANIZATIONAL DESIGN
Our leadership experience and broad industry knowledge is a valuable resource for clients. We advise on optimal organizational design and the profile specifications of the individuals required for it to function effectively.
Executive coaching and training
Ducatus Partners provide a range of executive coaching and training services in support of new appointment on-boarding, leadership development and performance improvement.
On-Boarding
Starting a job with a new company can be very stressful on individuals both professionally and personally. Working through some of these challenges discreetly with a highly qualified executive coach can smooth the transition and ensure successful and sustainable outcomes.
Leadership Development and Training
Structural demographics are demanding that younger professionals rise through leadership ranks ever more quickly to address emerging gaps at the top of organizations. Ducatus Partners work with clients to develop executive coaching and training programs which form an integral element of their broader leadership development initiatives.
Performance Improvement
Under performance can be caused by a multitude of factors, both internal and external, many of which can be addressed with the support of an experienced executive coach. Working with line management, human resources and the individual, we can provide the support necessary to turn unproductive situations around to create positive outcomes.