Find out about new and upcoming executive positions
in the global energy industry
If you're a senior executive interested in exploring new opportunities, talk to us today
Find out about new executive positions
Get connected with Ducatus Partners and find out about new and upcoming executive positions in the global energy industry. Tell us more about you, your skills and experience, and join the Ducatus community.

"The difference I have expressed to them between your firm and others is that, throughout the process I did not feel like you were just trying to fill a position to earn a commission. I felt there was more of a matching of the role with my experience and for what I was looking for with regards to my career growth and ongoing development."
VICE FINANCE AND TAX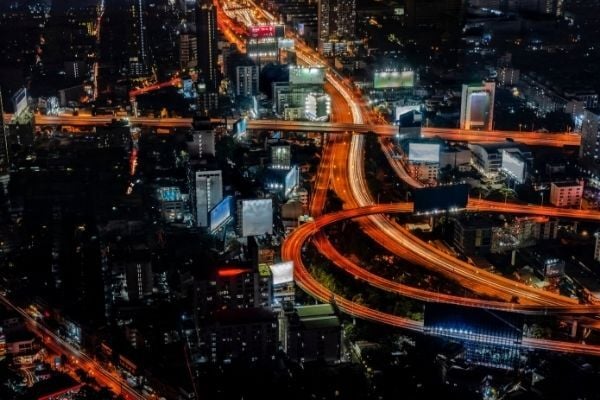 FIND YOUR NEXT LEADERSHIP ROLE WITH A TRUSTED PARTNER
Ducatus Partners is an executive search and leadership advisory firm operating across the globe.

On a strictly confidential basis, we can place you in front of global leading companies through our network of offices.
Drawing on our geographic reach, our consultants will ensure your next opportunity is the right professional and personal fit for you.
expand your network with our global reach
With decades of experience in our specialist sectors, Ducatus Partners can help you expand your opportunities in the energy and infrastructure industries.
Our unwavering commitment is at the core of everything we do. Through global collaboration and our meticulous approach, we will strategically help you discover senior executive roles that help you advance to the next stage in your professional career.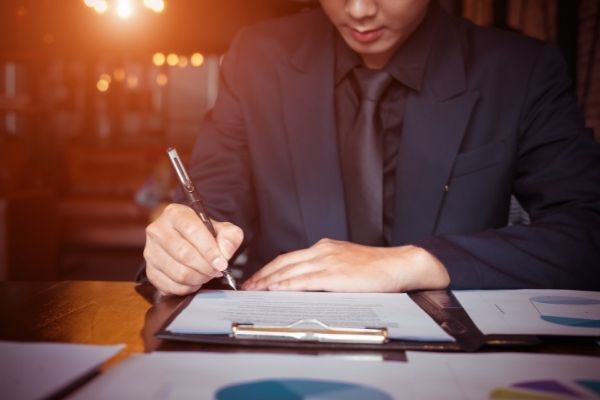 FIND YOUR NEXT senior position

Fill out the form

Tell us about you

We'll be in touch

"It has been a pleasure working with the team who have delivered a best in class end-to-end recruitment service delivering high quality candidates to hiring managers. Ducatus Partners have quickly developed credibility with our senior leaders as a critical partner that is aligned with what we are aspiring to achieve."
Vice President, Human Resources

"You and your team's availability and responsiveness to
questions, as well as transparency throughout the process kept me very comfortable in making my decision to move."
Vice President, Human Resources

"The overall project management has been exceptional and the adaptability along the way, based on our ever-changing needs, has been greatly
appreciated."
VICE FINANCE AND TAX