The ultimate success of an organization rests on its access to leadership talent. Ducatus Partners provides executive search services to companies across the global energy industry to help them identify and attract executives of the highest calibre.
The global energy industry is in a period of unprecedented change. In this climate, the experience, expertise and diversity of a business' leadership team has a critical part to play in helping it carve a successful path into the future.

By partnering with an executive search firm with a proven track record in the energy industry, companies can radically expand their access to the most qualified and capable leadership candidates - increasing their chances of success in a challenging environment.

At Ducatus Partners, we pride ourselves on forming trusted, strategic relationships with our executive search clients. We take the time to understand and define their needs and challenges at the outset of the engagement, following our differentiated research methodology to ensure their search is comprehensive, collaborative and ultimately successful.

Our team is global, but connected - giving our clients access to talent networks around the world and a deep well of collective experience, expertise and local insight.
3,000+
successful executive search and advisory projects
500+
clients across the energy industry value chain
1,000+
mandates with integrated energy clients
Past assignments
Chief Executive Officer
Chief Commercial Officer
Chief Technology Officer
Chief Operations Officer
Executive Vice President
Senior Vice President


Our industries
Upstream
Midstream
Downstream
Renewable energy
Private equity
Venture capital


At Ducatus Partners, our methodology is our difference. Whether they work in the conventional energy industry, renewables or another space, and whether they need to appoint one executive or one hundred, all of our clients benefit from a consistent, proven executive search approach built on four key pillars.
1
Meticulous research
Our methodology ensures that every executive search mandate we execute is carried out with the same rigorous research process. With unwavering attention to detail, we deliver comprehensive results and unrivalled coverage across the breadth and depth of the energy industry.
2
Valued partnership
We believe in forming lasting and valued relationships with our clients. This means that transparency and accountability are built in our methodology at every stage of the process.
3
Knowledge application
We have decades of experience in the energy industry, and believe that knowledge is key to the value we provide to our clients. Unlike generalist firms, we're able to consult on industry-specific challenges, and think outside the box and across the value chain.
4
Diversity of thought
As an executive search firm, we believe it's our responsibility to help advance the diversity of our clients' current and future organizations. Representing talent from minority groups is one of our guiding principles.
WHY WORK WITH US?
In choosing Ducatus Partners to carry out your next executive search mandate, your business stands to benefit from:
Our deep industry expertise. We have a long heritage in the global energy industry and extensive knowledge of the unique challenges and opportunities faced by energy markets today. This gives us the ability to consult on your needs and collaborate with your business in a way that generalist firms can't
Our differentiated research methodology. Our executive search approach is proven to deliver results, and we can provide case studies and references from companies across the energy value chain to demonstrate past successes
Our global reach. Working through Ducatus Partners, your business can access talent pools around the world and identify high-calibre candidates who are open to relocation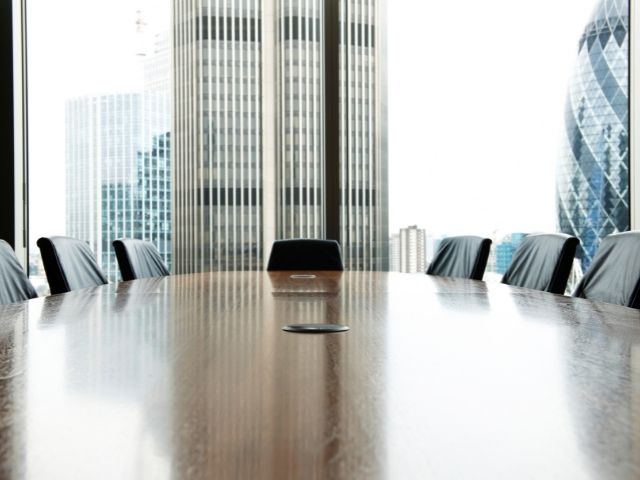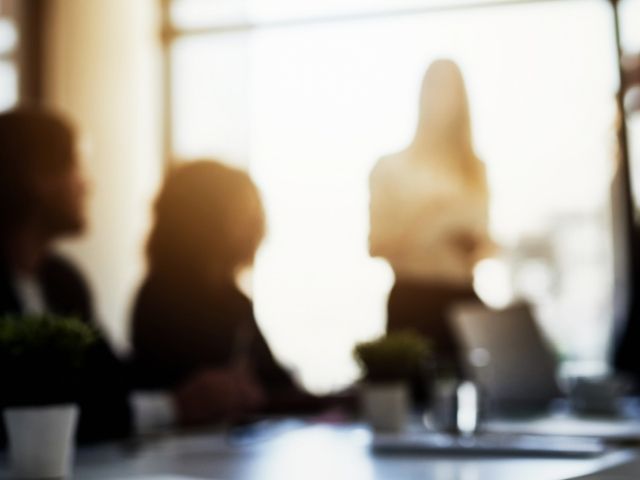 CASE STUDY
BUILDING AN EXECUTIVE TEAM TO SUPPORT GLOBAL EXPANSION
Our client, a midcap exploration and production company, needed to hire a new senior executive and multiple senior hires after acquiring acreage in the US.
Up until that point, 95% of the company's assets had been outside the US. They had no existing local office, and no onboarding capability in North America.

Ducatus Partners stepped in to help appoint a senior vice president to lead the expansion, as well as an extensive senior team to build operational capability at the new site.