The shift from conventional to renewable energy sources is the greatest challenge - and opportunity - the energy industry has ever seen. In this period of unprecedented change, outstanding leadership has never been more important.
As the world turns away from conventional energy sources, the renewables space shows staggering potential for growth over the decades to come.
However, it faces a number of challenges along the way - not least the limited pool of seasoned leadership candidates in a new and fast-moving industry.
At Ducatus Partners, we have a proven track record in delivering efficient and effective executive search services for the renewable energy industry and for companies in transition. Drawing on our industry heritage, global reach and proven methodology, we source visionary leadership candidates to help our clients carve a path into the renewables future.
Executive search
Success in energy transition requires exceptional leadership. At Ducatus Partners, we pride ourselves on our ability to help clients identify and attract the best executive talent in the world - both from within their own industry and from others with transferable skills.
We do this by forming trusted partnerships with our clients, gaining a deep understanding of their needs, business objectives and market challenges. Armed with this insight, our global team can then pinpoint the best-fit candidates and the best way to attract them.
Board search
Getting the best executive talent is only half of the story. In order to succeed, companies also need high-calibre board members that share in the same vision and strategy.
Ducatus Partners has extensive experience in placing executive and non-executive leaders on a global basis, and we draw on our deep understanding of energy markets to advise our renewables clients on the best possible appointments.
Talent mapping and evaluation
In a new, fast-moving market such as renewable energy, having visibility on the overall state of the workforce and the availability of potential succession candidates can confer a significant competitive advantage.
Our talent mapping services help companies get a bird's eye view of talent across five continents, and plan accordingly.
Leadership advisory
Thanks to our extensive internal research capability, we're well positioned to advise companies on a range of workforce trends - from compensation to organizational structure and succession planning.
Executive coaching and training
Our executive coaching team can provide onboarding services to help companies accelerate value from new leadership appointments. In addition, our leadership development and training services help companies develop and promote promising candidates internally to fill gaps in their executive teams.
WHY WORK WITH US?
Working with Ducatus Partners means an executive search process which is more efficient, more meticulous, more wide-reaching and ultimately more successful.


Thanks to our long heritage in the industry, we bring our deep knowledge of energy markets to the table and help companies find leaders who are exceptionally suited to the unique requirements of the renewables sector
Using our differentiated research methodology, we bring a combination of planning, creativity, rigor and logic to every search mandate - meaning deep insight and peace of mind that only the most suitable candidates are presented
We have global reach, and have a proven track record in finding, attracting and relocating leadership candidates from around the world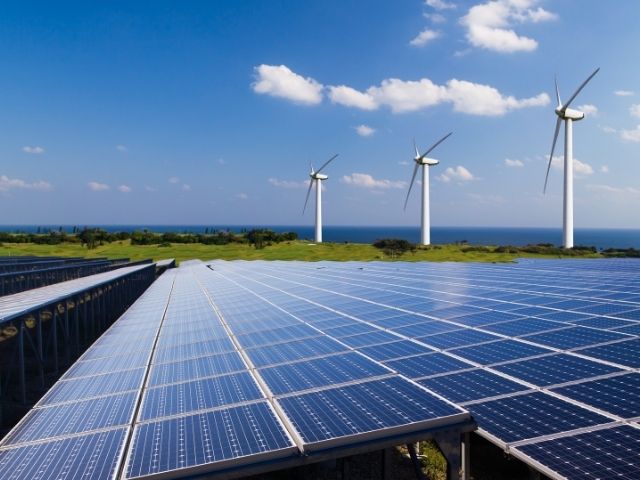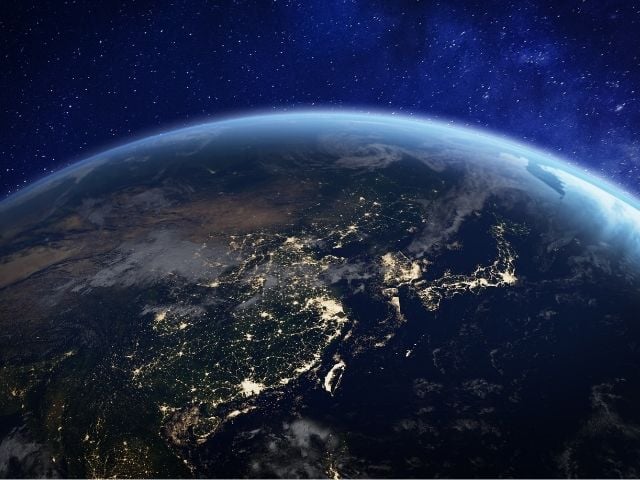 CASE STUDY
Talent-mapping the global hydrogen market
Green hydrogen could play a critical role in supporting the global transition to renewable energy. Our client, an energy private equity firm, wanted to develop a deeper understanding of this emerging market.
The firm appointed Ducatus Partners to conduct a comprehensive talent mapping exercise - giving them insight into the breakdown of skills in the sector and the best places to look for future investment team members, operating partners and leaders.
CASE STUDY
Executive search and compensation benchmarking for clean energy projects
Our client is an organization formed by a number of major energy companies in order to invest in clean energy projects and technologies that will drive progress in combating climate change.
Ducatus Partners was retained as the exclusive executive search and leadership consulting provider to the organization, working across both their core group and investment team.