The global energy industry is at a pivotal moment in its history. The rewards for private equity firms who invest in the sector could be great - but only if they can attract the right leadership candidates to navigate the transition.
Private equity firms face a number of significant challenges when it comes to managing their energy portfolio.
One of the biggest is the challenge of attracting leadership candidates with the right background, talent and vision to guide their firms through a period of unprecedented change and uncertainty.
Ducatus Partners has an impressive track record of partnering with private equity firms and helping them drive value from their investments in the global energy industry. Drawing on our decades of experience in oil and gas and other energy sectors, we're experts in building leadership teams that support our clients' goals - whatever the market challenges.
Executive search
Thanks to our wide network in the global energy industry and our deep understanding of the private equity world and its challenges, Ducatus Partners is well placed to help private equity firms attract top executives at every stage in the investment lifecycle.
We rely on careful planning, research and creativity to ensure our leadership candidates check every box, and can be trusted to drive high performance and meaningful change.
Board search
Investors rely on their boards to make optimal decisions, minimize risk and create sustainable value. Our board search service is designed around their needs: we work together with our private equity clients to define how their boards should be structured, create a succession plan, and source candidates from diverse backgrounds to deliver long-term success.
Talent mapping and evaluation
In addition to executive and board search, Ducatus Partners has extensive experience in conducting discreet referencing and benchmarking of leadership teams as part of the investment due diligence process. We offer in-depth market mapping so our private equity clients fully understand the talent and compensation landscape in specific industry sectors.
Leadership advisory
Our advisory and bespoke research services are designed to help our private equity clients understand more about the market and the unique challenges and opportunities within their energy portfolio, and therefore make better decisions faster.
Executive coaching and training
Executive coaching and training can have a transformative effect when it comes to getting the most out of new and existing leadership talent. We can help you reduce the time to value of new leadership hires, as well as identify and nurture talent elsewhere in the business to leadership level.
Why work with us?
We have a vast network in the energy industry and deep links with the private equity community, giving us first-hand insight into their current and future challenges and opportunities
We're a global team with global reach, which enables our private equity clients to draw on a talent pool spanning five continents
Our experience and in-house research capability enables us to deliver a range of differentiated services, from leadership consulting and advisory to talent mapping and benchmarking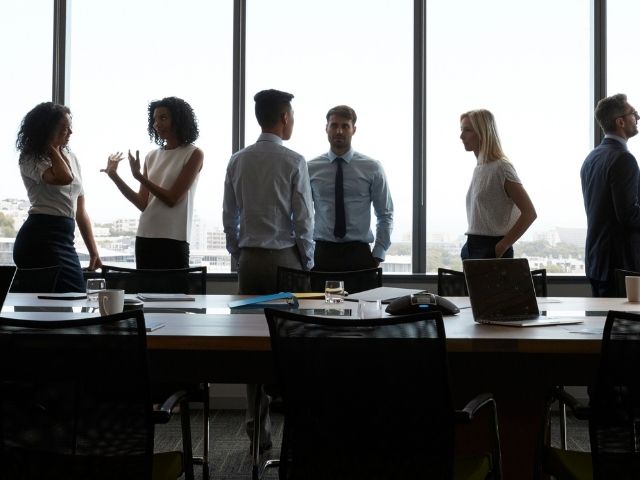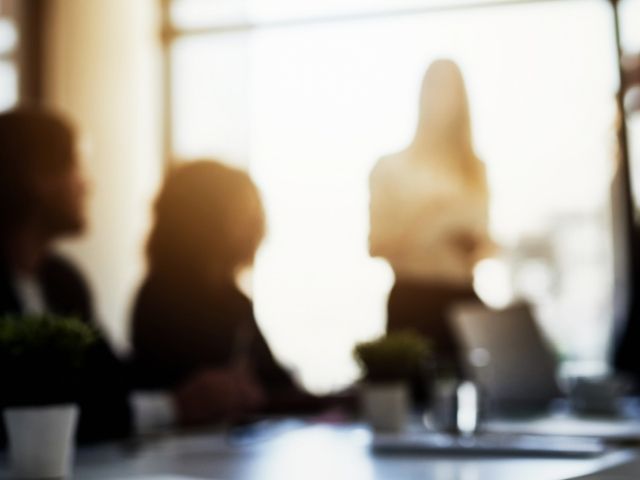 Building an executive team to support global expansion
Executive search, TALENT MAPPING
Our client, a midcap exploration and production company, needed to hire a new senior executive and multiple senior hires after acquiring acreage in the US.
Up until that point, 95% of the company's assets had been outside the US. They had no existing local office, and no onboarding capability in North America.

Ducatus Partners stepped in to help appoint a senior vice president to lead the expansion, as well as an extensive senior team to build operational capability at the new site.
Talent-mapping the global hydrogen market
Executive search, TALENT MAPPING
Green hydrogen could play a critical role in supporting the global transition to renewable energy. Our client, an energy private equity firm, wanted to develop a deeper understanding of this emerging market.
The firm appointed Ducatus Partners to conduct a comprehensive talent mapping exercise - giving them insight into the breakdown of skills in the sector and the best places to look for future investment team members, operating partners and leaders.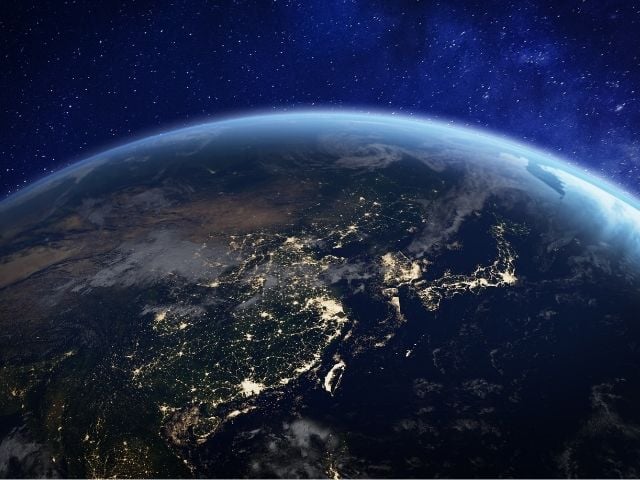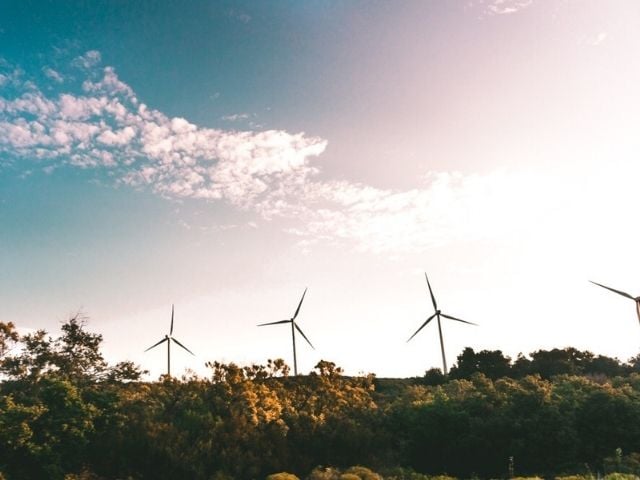 Executive search and compensation benchmarking for clean energy projects
Executive search, COMPENSATION BENCHMARKING
Our client is an organization formed by a number of major energy companies in order to invest in clean energy projects and technologies that will drive progress in combating climate change.
Ducatus Partners was retained as the exclusive executive search and leadership consulting provider to the organization, working across both their core group and investment team.