Fossil fuels are still the foundation of the energy supply for most of the world's economies. However, the oil and gas industry itself is in an almost constant state of flux as global macroeconomic and geopolitical trends shape commodity prices and demand.
Against this backdrop, the most successful energy companies of the coming decades - regardless of their size, market or heritage - will have one thing in common: outstanding talent and leadership.
Energy is at the core of Ducatus Partners. We are recognized as the preeminent executive search firm in the oil and gas industry, and we continue to play a critical role in helping to source and develop the next generation of leaders through our executive search and advisory services.
Our specialist team has unparalleled sector knowledge and a demonstrable track record that spans operators, service providers, advisors and financiers across the entire value chain.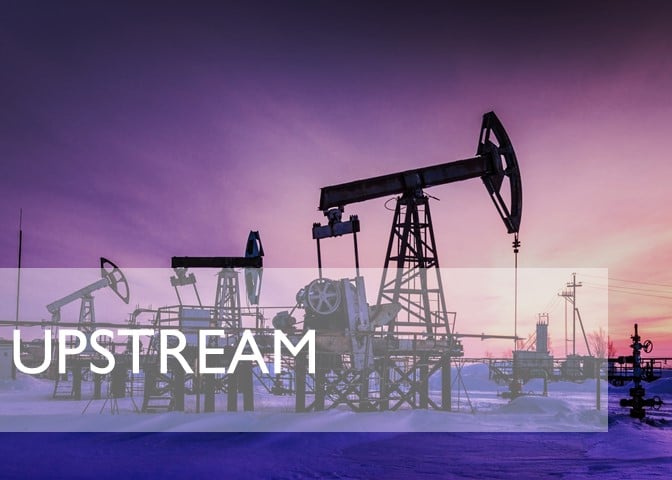 UPSTREAM
We have a proven track record in helping oil and gas companies source leadership talent for their exploration, drilling and extraction operations.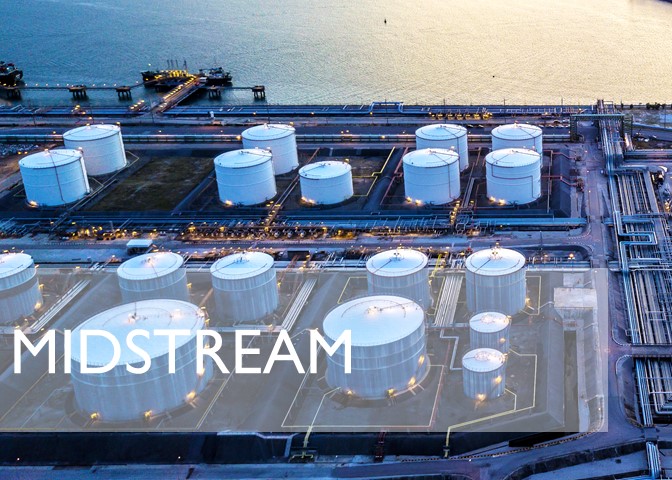 Midstream
We've worked with a wide range of companies to appoint senior leaders in logistics, procurement and other areas of midstream.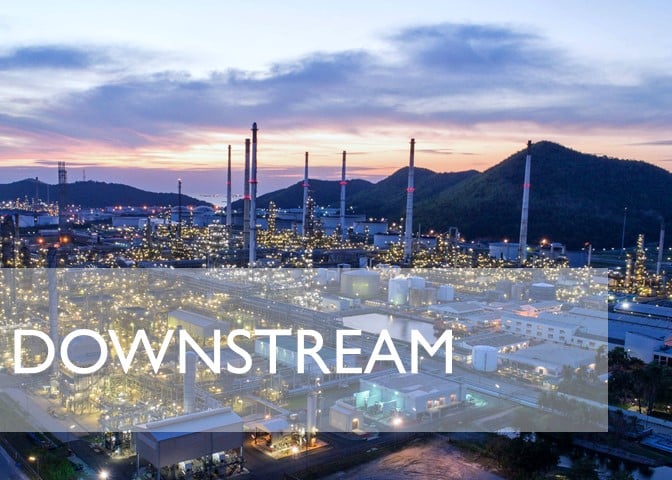 DOWNSTREAM
We have deep knowledge and understanding of downstream operations and a long history of delivering successful executive search mandates, board search, talent mapping and other services.
Executive search
In the current energy climate, visionary leadership is essential. At Ducatus Partners, we have decades of experience in oil and gas other conventional energy sectors, and this enables us to pinpoint the best-suited executive candidates to help drive our clients' business forward.
Board search
Effective boards have a critical role to play in ensuring a successful future for conventional energy companies. We have extensive experience in helping our clients in oil and gas and other sectors define effective board structures, agree succession plans, and source talented and diverse board members for optimal strategy and decision-making.
Talent mapping and evaluation
Talent mapping provides a competitive advantage for conventional energy companies by giving them visibility into the overall shape of the workforce, availability of succession candidates, and insight into how they can attract and retain the best talent.
We can deliver talent mapping and evaluation services across five continents, giving our clients a complete global picture on the state of the conventional energy workforce.
Leadership advisory
We provide a range of advisory and bespoke research services to help our clients in the conventional energy industry gain deeper insight on market and organizational trends. Solutions such as compensation benchmarking, succession planning and organizational design help energy companies make better decisions faster.
Executive coaching and training
Our executive coaching and training services help conventional energy companies make the most of their leadership talent.
Our onboarding services provide a discreet and effective way to reduce the time to value of new executive appointments. With our leadership development and training services, we help clients identify and develop talent at every level in their organization - ultimately with the aim of delivering the next generation of leaders.
WHY WORK WITH US?
Our long history in the oil and gas industry gives us deep insight into the historic, current and future challenges and opportunities faced by the sector
Our differentiated research methodology ensures rigor in the search process and a commitment to deliver only the best executive candidates
We have global reach and the capability to identify, attract and relocate candidates across five continents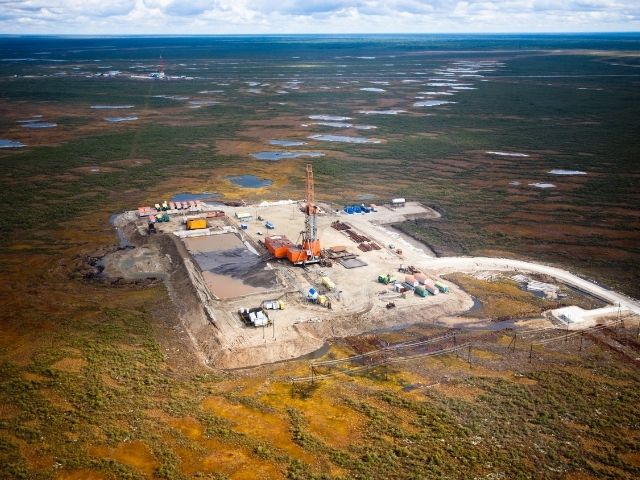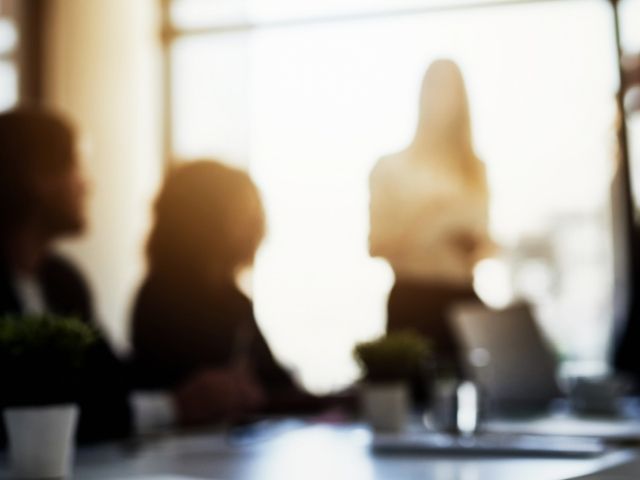 CASE STUDY
BUILDING AN EXECUTIVE TEAM TO SUPPORT GLOBAL EXPANSION
Our client, a midcap exploration and production company, needed to hire a new senior executive and multiple senior hires after acquiring acreage in the US.
Up until that point, 95% of the company's assets had been outside the US. They had no existing local office, and no onboarding capability in North America.

Ducatus Partners stepped in to help appoint a senior vice president to lead the expansion, as well as an extensive senior team to build operational capability at the new site.