Ducatus Partners, which has its primary office for the Americas based in Houston, plans to hire in the Bayou City this year.
The company employs about 15 people in the city right now, and Ducatus' managing partner in charge of North and South America, Jamie Ferguson, said he thinks the energy search firm will probably hire another five by the end of 2018.
The primary reason for the increased headcount is due to demand for Ducatus' services — it is a talent search firm and consultant focused on positions from middle management through the board of directors — as more stable oil prices bring previously sidelined private equity money back into the fray, Ferguson said.
"That money is now being much more freely deployed," he said.
The company focuses its efforts on energy and infrastructure, making Houston an important office for it.
And this probably isn't just a blip, Ferguson said. He thinks the growth will keep going longer term.
But with oil prices stable at a lower level than they were during the downturn and the lessons learned from that period fresh on their minds, he said the growth might look a little different than it did before the downturn.
"Oil and gas executives historically have managed through these cycles with high margin businesses," Ferguson said.
But, given the depth and length of this downturn, management is looking for more cautious growth, which means a more measured pace for companies like Ducatus.
The company's "bread and butter" is still in executive search services, but its customers are increasingly demanding consultation services as well, Ferguson said.
"More and more organizations are looking at — how can we really understand how our talent internally balances against the external market?" he said.
Ferguson said customers are looking to better understand their organizational design and benchmarking for both talent and compensation.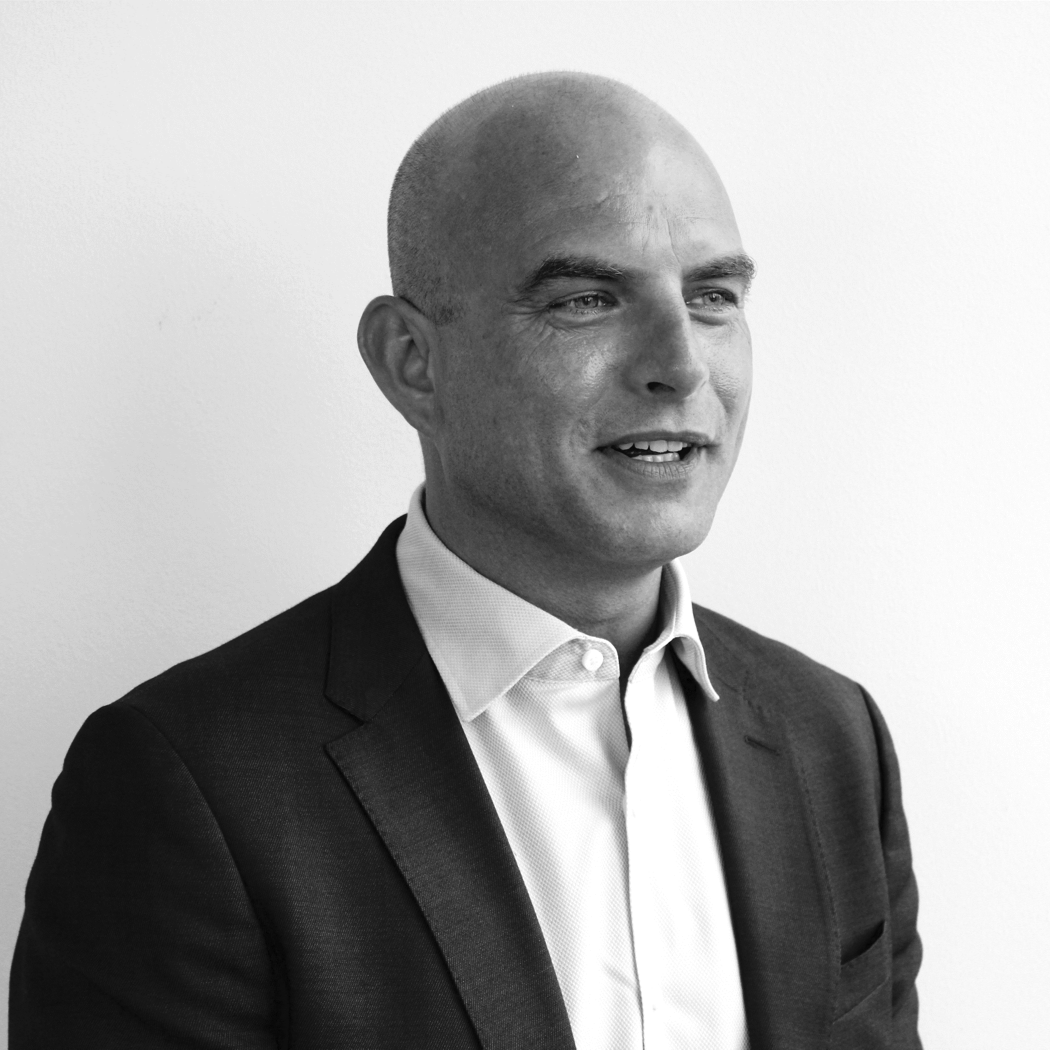 Jamie Ferguson, Managing Partner Americas, Ducatus Partners