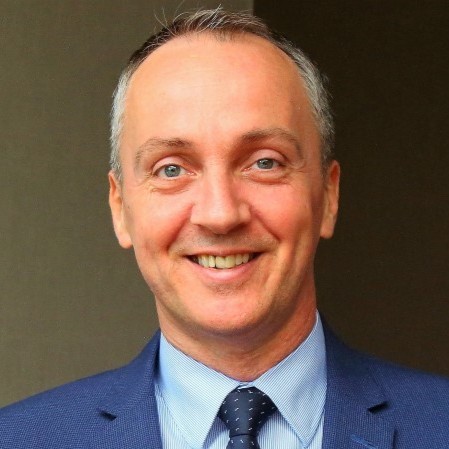 Join us in welcoming Mark Ingram to the Ducatus Partners team as a Senior Partner for the EMEA region. Mark is a dynamic and accomplished leader in the executive recruitment industry, with a three-decade-long career dedicated to sourcing and developing top-tier talent for the Energy, Private Equity, and Industrial sectors. His expertise and proven track record make him the perfect fit for this role.
Having excelled in prominent positions at NES Global and Orion Group, Mark founded Real Talent Matters in 2017, establishing a reputation for excellence in recruiting Executive Board, Senior-level operational, and General Management positions.
Mark's key expertise lies in his profound understanding of the intricacies and demands of the Energy, Private Equity, and Industrial sectors. His extensive network of talent and industry-leading organisations allows him to stay at the forefront of industry trends, identify emerging executive talent, and comprehend the evolving needs of clients and executives alike.
As Senior Partner for EMEA, Mark's primary focus is on understanding the unique requirements of Ducatus Partners' clients and developing customised talent acquisition strategies that align with their specific needs and business goals. Leveraging his deep knowledge of these sectors, Mark will be working closely with the team to source and vet top talent that delivers true value to the clients.
Mark's dedication to excellence and passion for fostering professional growth align seamlessly with Ducatus Partners' commitment to delivering exceptional talent solutions. His unwavering determination ensures that Ducatus Partners can adapt swiftly and efficiently to evolving talent demands, providing unwavering support to clients navigating these dynamic industries.
With Mark's leadership and extensive experience, Ducatus Partners is poised to ascend to new heights, providing world-class talent acquisition services to clients throughout the EMEA region.