Talent-mapping the global hydrogen market
Case study
Green hydrogen could play a critical role in supporting the global transition to renewable energy. Our client, an energy private equity firm, wanted to develop a deeper understanding of this emerging market.
The firm appointed Ducatus Partners to conduct a comprehensive talent mapping exercise - giving them insight into the breakdown of skills in the sector and the best places to look for future investment team members, operating partners and leaders.
100+
CANDIDATES APPROACHED
THE REQUIREMENT
At the time Ducatus Partners was appointed, our client was just starting to explore the global hydrogen economy. They had limited insight into the talent landscape and no easy way to identify candidates who could help them expand their reach.
Ducatus Partners was briefed to capture experienced individuals across the market who would have the potential to add value to their investment portfolio, either in an operating partner role, as a board member or in a portfolio leadership position.
Geographically, we were asked to focus on North America and Europe due to the high concentration of hydrogen market activity in these regions.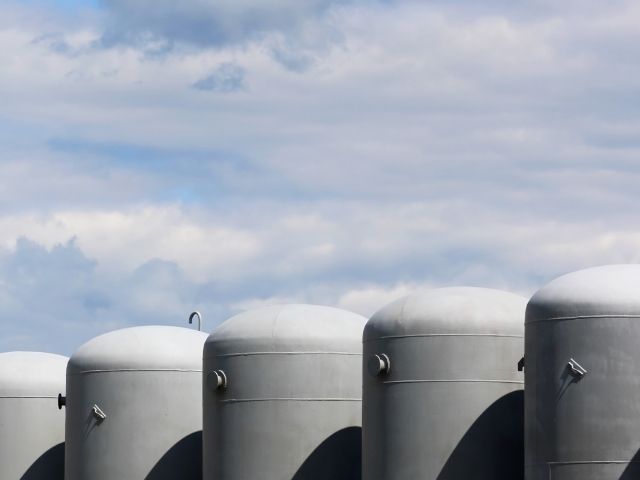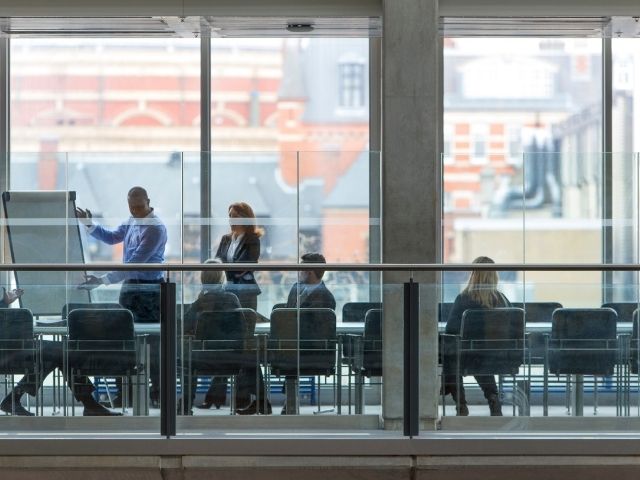 OUR PROCESS
Ducatus Partners took multiple factors into consideration when planning our research strategy. We ultimately decided to focus on four categories of organization: producers, technology providers, investment firms and industry associations.
In total, we identified 197 relevant organizations across 16 countries, working in concentric circles to ensure complete market coverage.
Next, we set about unravelling the board and executive teams of each target organization. We also captured details on relevant advisors and project consultants in order to identify every possible candidate with a relevant skill set. We also spent time building a complete picture of talent diversity in the market.
OUTCOMES
After completing the research and evaluation stages of the talent mapping exercise, we presented the client with a full account of our findings and a longlist of the individuals we identified through our interview process as high potential candidates.
In total, we identified 662 profiles and made a core subset list of 360 candidates, of which we approached 108. Almost 60 candidates were interviewed and a shortlist of 37 presented to the client.