Effective boards create sustainable value. Ducatus Partners understands that the success of our clients relies upon the strength of the partnership and alignment between an accomplished chief executive and a strategically appointed independent board.
We have worked with both public and private equity-backed organizations to place executive and non-executive board members on a global basis.
Ducatus partners is a trusted advisor across our specialist sectors, working closely with investors and board chairs to understand organizational dynamics and strategic drivers. We help to define optimal board structures and succession plans from which we design robust and comprehensive search strategies, identifying and attracting the highest caliber individuals.
Diversity in the boardroom is critical to an organization's ability to make optimal decisions, deal with risk and communicate effectively with stakeholders. Our approach is as much about diversity of thought and experience as it is about age, ethnicity and gender. The meticulous research methodology we use ensures we capture exceptional talent from a vast range of backgrounds.
3,000+
successful executive search, BOARD SEARCH and advisory projects
500+
clients across the energy industry value chain
1,000+
mandates with integrated energy clients
Our methodology is what sets Ducatus partners apart from other board search firms. Whether our clients work in the conventional energy sector, renewables or other industries, and whether they need to appoint one board member or several, they all benefit from our consistent, proven approach. This is built on the following pillars:
1
Meticulous research
Our methodology ensures that every board search mandate we carry out is executed with the same thorough research process. With meticulous attention to detail, we deliver extensive results and unrivalled coverage across the entirety of the energy industry.
2
Valued partnership
Ducatus believes in creating valued, lasting relationships with our clients. This includes accountability and transparency that is sewn into our methodology at every step of the board search recruitment process.
3
Knowledge application
We believe that knowledge is key to the value we provide our clients, and have decades of experience of working with energy companies. We differ from generalist firms because we can consult on industry-specific challenges, and think laterally across the value chain.
4
Diversity of thought
As specialists in board search, we see it as our responsibility to help advance the diversity of our clients' present and future leadership teams. We represent talent from minority groups as one of our guiding principles.
WHY WORK WITH US?
By choosing Ducatus Partners to conduct your next board search mandate, your company will benefit from:
Industry knowledge and expertise. We have a long heritage in the global energy industry and comprehensive knowledge of the unique opportunities and challenges faced by companies in today's energy market. This enables us to consult on your requirements and work together with your organization in a way that is impossible for generalist firms.
Unique research methodology. Our board search approach is proven to deliver high quality results.
Global reach. By working with Ducatus Partners, your organization will gain access to talent pools worldwide.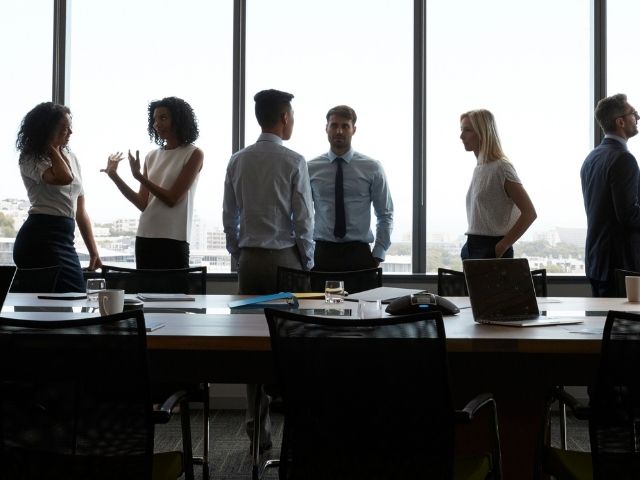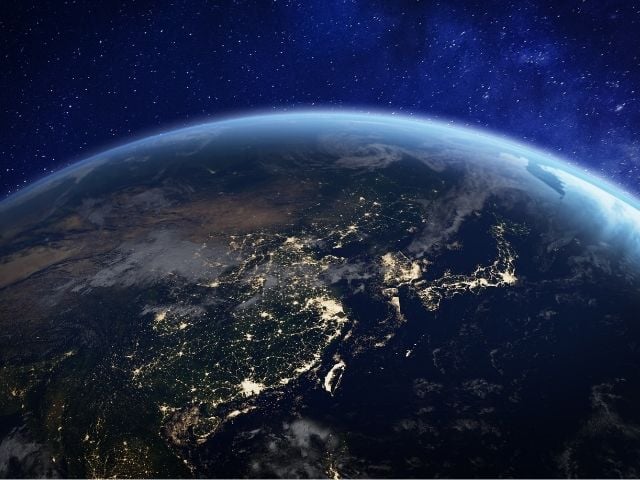 CASE STUDY
Talent-mapping the global hydrogen market
Green hydrogen could play an essential role in supporting the global transition to renewable energy. Our client, an energy private equity firm, wanted to develop a deeper understanding of this emerging market.
Our client appointed Ducatus Partners to carry out an extensive talent mapping exercise, providing insight into the breakdown of skills in the sector and the optimal places to look for future operating partners, leaders and investment team members.
Ducatus Partners was briefed to source experienced individuals across the market who had the potential to add value to their investment portfolio, either as a board member, operating in a partner role or in a portfolio leadership position.